Using the Shadow Puppet Free App to Create Student Portfolios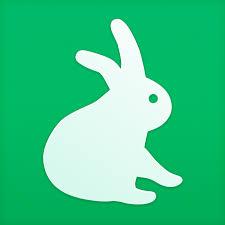 Shadow Puppet
is an application for an iOS device. It was created by Shadow Puppet, Inc. The app is free and is used to create a narrated slideshow of photos.
It is very easy to share stories created on Shadow Puppet and was designed with that feature in mind. The person that the "puppet" is shared with does not have to have the app in order to view it. A link to the website is sent in the email. Once you've viewed the "puppet", the viewer can chose to share it on Facebook or Twitter. There is also a link to download the video (it saves as an MP4), so you don't have to go back to the website to view it!
Here's a sample book that I made to learn how to use the app:  
http://get-puppet.com/v/JjSrBXubcHQ?autoplay=true
. So very easy! I had my student learning braille create one to do her own progress note to her parents. Took us about 10 minutes to do 6 pictures; she loved it so much she's asking to do another one!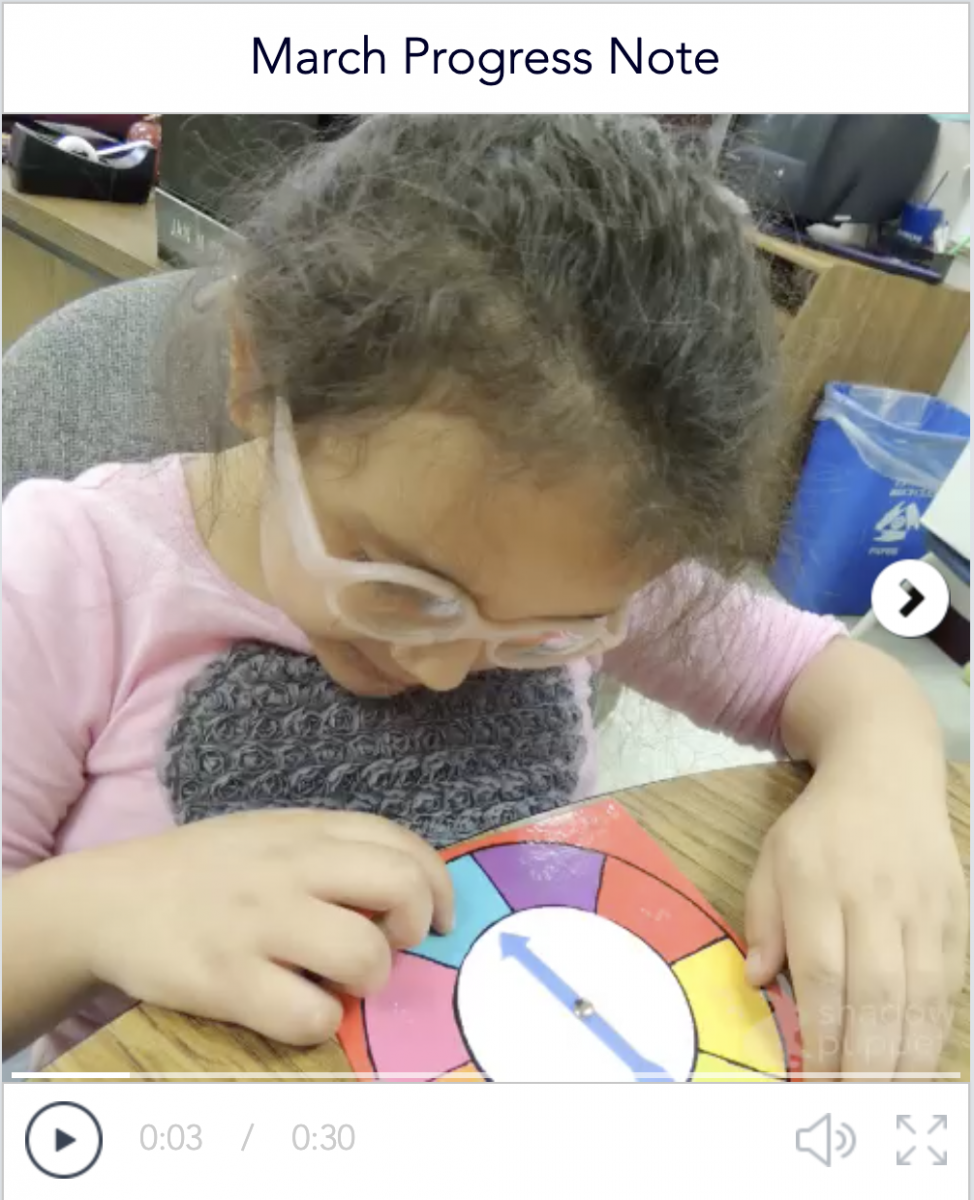 NOTE:  The same student made another "puppet" 7 years later in which she summarizes her Functional Vision Evaluation report.  She describes what she can see, and her use a monocular and CCTV. She states what size font she needs, and at what distance she can see things.