Great Android Apps for Kids with CVI or Low Vision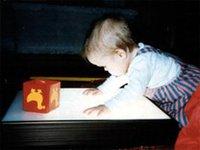 This list of Android Apps for children with Cortical Visual Impairment (CVI) or Low Vision was compiled by the Thinking Outside the Light-Box: Vision Therapy Support Group. Many of these are available on Google Play and others are available through Amazon and other outlets. Some are free, and others cost up to $1.99.  Many are available on iTunes as well.
These apps work on skills such as visual attention, cause & effect, eye-hand coordination, and more.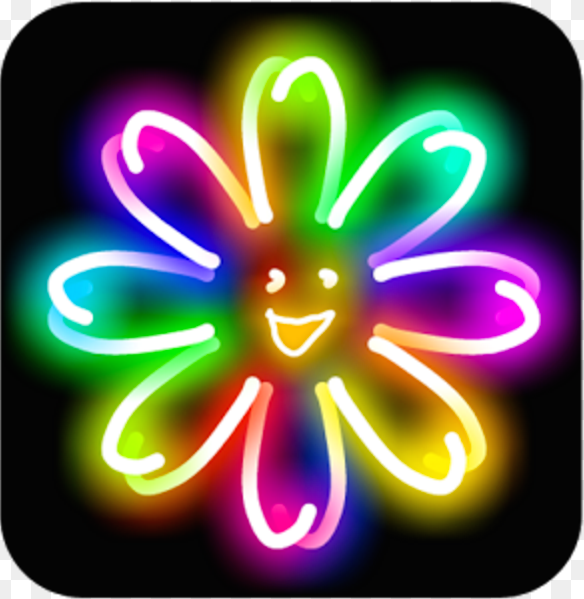 The list of apps includes:
Editor's Note:  The list was updated in 2022 to reflect changes in availability.