Small Group Reading Instruction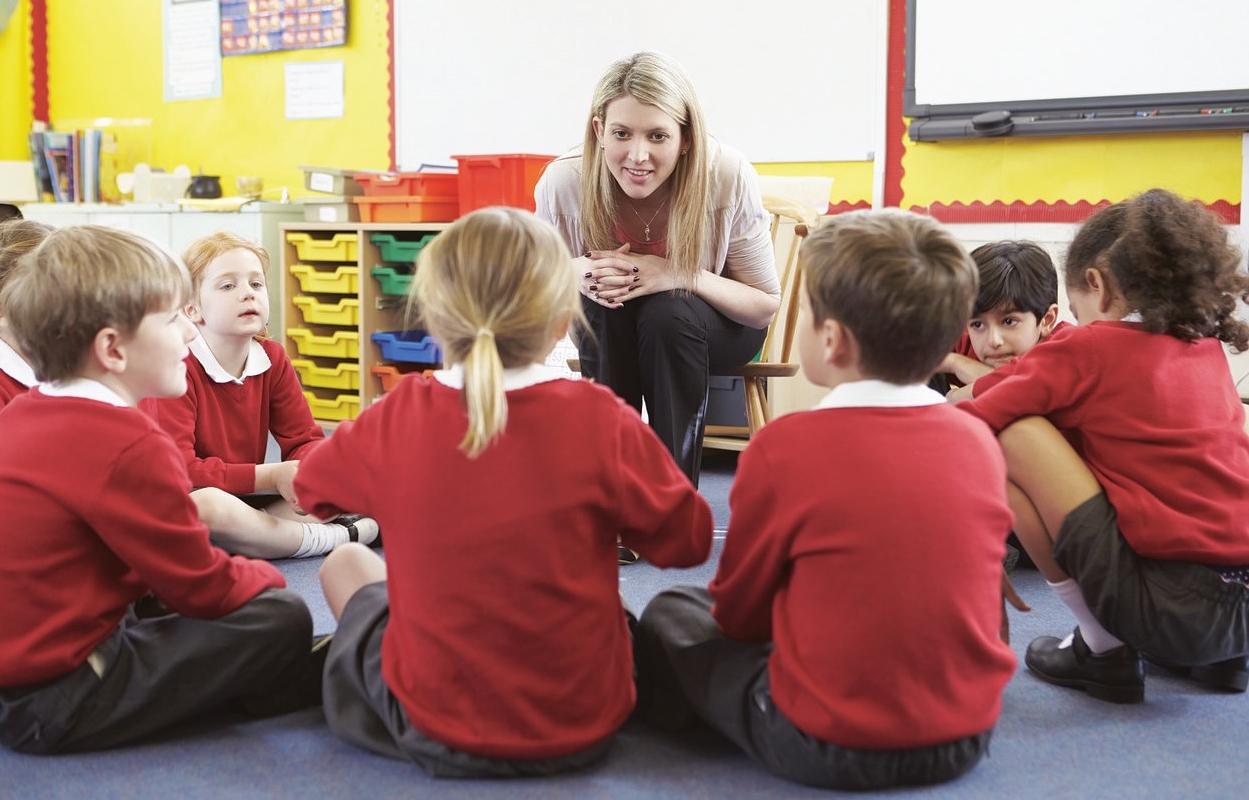 Students in a small reading group can have success in active participation by creating a positive experience with realistic, short-term goals. It is most certainly coupled with individualized instruction. This lesson is a jumping off point and should become a routine to reading in a small group.  Never take a lesson and end it, keep it going.  Routine creates a safe, familiar zone for retention and learning with our students who are visually impaired. 
Objective:
The student will participate in a small reading group with individualized adaptations in place by answering the "W" story questions: Who, What, Where, When, and Why.
Pre-assessment:
What does the child know? (For example: can they visually identify their name and basic words like: mom, dad, I...in print)   
Do they follow each word when it is being read in books?
Can they identify any words in print? 
Do they identify the letters and sounds of all letters in the alphabet? 
What do we want them to learn? Content or practicing reading/listening in a group?
What skills are required for them to achieve this goal?
What adaptations must be in place for optimal learning? 
Materials:
The story the small group is reading, with large print and/or braille as needed
Vocabulary words with large print, high contrast CVI adaptations, and/or braille
Highlighter, black paper, and line reader was used for my student
If available, have the student pre-read the story on an iPad with auditory or with an adult reader one-on-one
Procedure:
Vocabulary is pre-read with individual cards (braille and/or large print)
Use the picture (or picture descriptions) in the book or iPad pictures to reinforce memorization
Underline vocabulary words in highlighter (adapt for individual needs of student)
Have the student look at the story on their own and then discuss the possible plot
Read one-on-one together before group reading
Discuss pictures, characters, and plot by asking questions that lead to discussion
Join small group to read the story together.  Encourage students to take turns reading
NOTE:  If the reading material is too cluttered, small print, not high contrast, and/or there is a need for braille, the teacher should make necessary adaptations. This may entail creating a simplified book if necessary to place along with the original story that all students have access to.
Revist stories, send the book home for nighttime reading, and use the vocabulary words to make sentence strips for reading practice.
Reassess how the small group is working and allow for peer modeling when reading.
We share readings and vocabulary with other teachers and support staff "carry over" in learning. My students often bring the story to speech sessions.
Tips and Reminders:
Routine, black backgrounds, quiet and one-on-one when introducing new words, repetition, underlining words, and opportunities in reading to find words throughout the day. 
Use your team of experts!  A reading specialist at your school is very valuable to help you navigate your student's reading needs. Work together with a supportive grade level teacher to develop a program that works. Speech can help too with team involvement.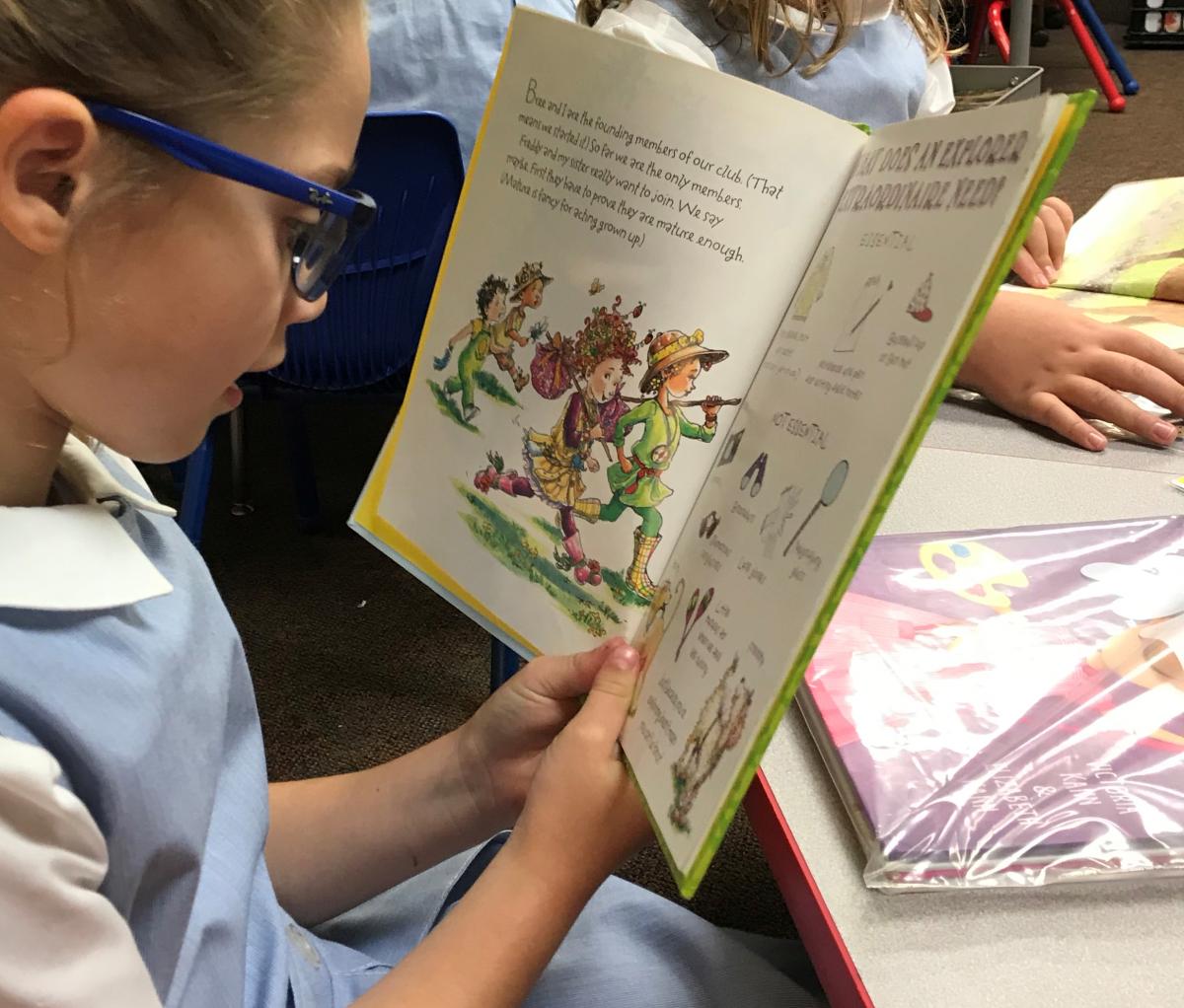 Assessment: 
The student can read a small group reading assignment with individualized CVI adaptations in place by answering the objective "W" questions.
Variations:
If small group is not available or too much stimuli for your student, working with a partner is a great choice too.
Additional Ideas to Add to the Lesson:
Starfall has a free online version for learning to read basics here. For only a few dollars, parents can download to an iPad to get the better version .
Activity: Gross Motor and Scanning: Place vocabulary flashcards in a familiar area in the room, have the student find each card and read it.  Let them hide it for you too, and you go around the room and read them. Kids love being the "teacher."
This beginning book series was a good fit for a couple of my CVI students and was used by all in their Kindergarten class. It can be found here