Tele-Support for Teens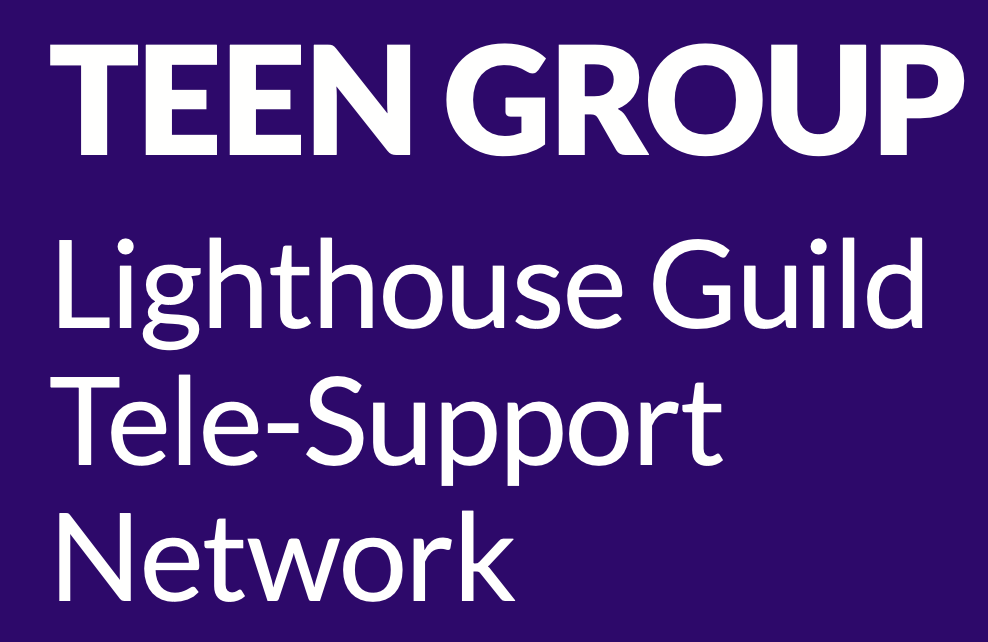 Lighthouse Guild offers two tele-support groups for teens with visual impairments: one for those who are in grades 9 and 10, and one for juniors and seniors.
The group for 9th and 10th graders covers topics such as social life, school life, music, and technology.  The group for 11th and 12th graders focuses on what happens after high school:  vocational or college goals.
Groups are led by Daria Zawadzki, JD, LMSW, a licensed social worker. Groups meet twice a month on the phone (toll-free). Groups will be small and everyone will have the opportunity to take part. Guest speakers will share knowledge and experiences.