Seedlings Makes Reading Affordable with Free and Low-Cost Braille Books for Kids!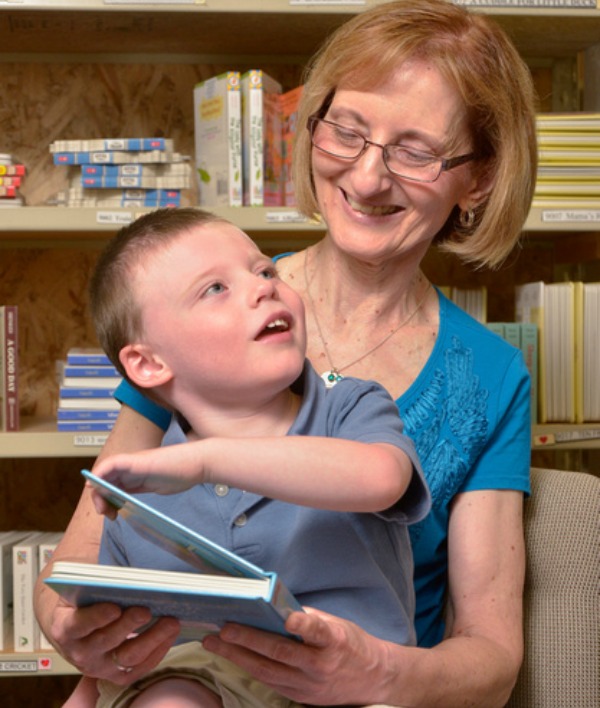 Seedlings Braille Books for Children is a non-profit in Livonia, MI, that makes free and low-cost braille books for children with vision loss all over the world!  
A Brief History of Seedlings Braille Books for Children
Seedlings was started in 1984 by Debra Bonde after she met a girl who was blind who owned only two braille books because they were rare and expensive, costing over $100 for one book! Debra didn't think that was fair – she knew sighted children who had hundreds of books.  So Debra began transcribing popular children's books into braille and selling them for just the cost of the paper.
Demand for more of her books grew quickly. Friends helped her form a non-profit so she could get grants and donations to help with production costs. She named it "Seedlings" because she believes that if you give a child a book, the love for reading will grow. 
That first year, she made 221 books. Since then, Seedlings has produced and distributed more than 565,000 books to blind children in over 75 countries. Seedlings gives half of its books away free. The other half are sold for an average price of only $10 each.
Giveaway Programs
Seedlings has two major giveaway programs: Book Angel and TVIP.  Any child age 0-21 with a visual impairment living in the United States or Canada can receive three free books a year simply by registering online for Book Angel.  Teachers of the Visually Impaired in the United States can get four free one-volume books each calendar year through TVIP.  Find out more.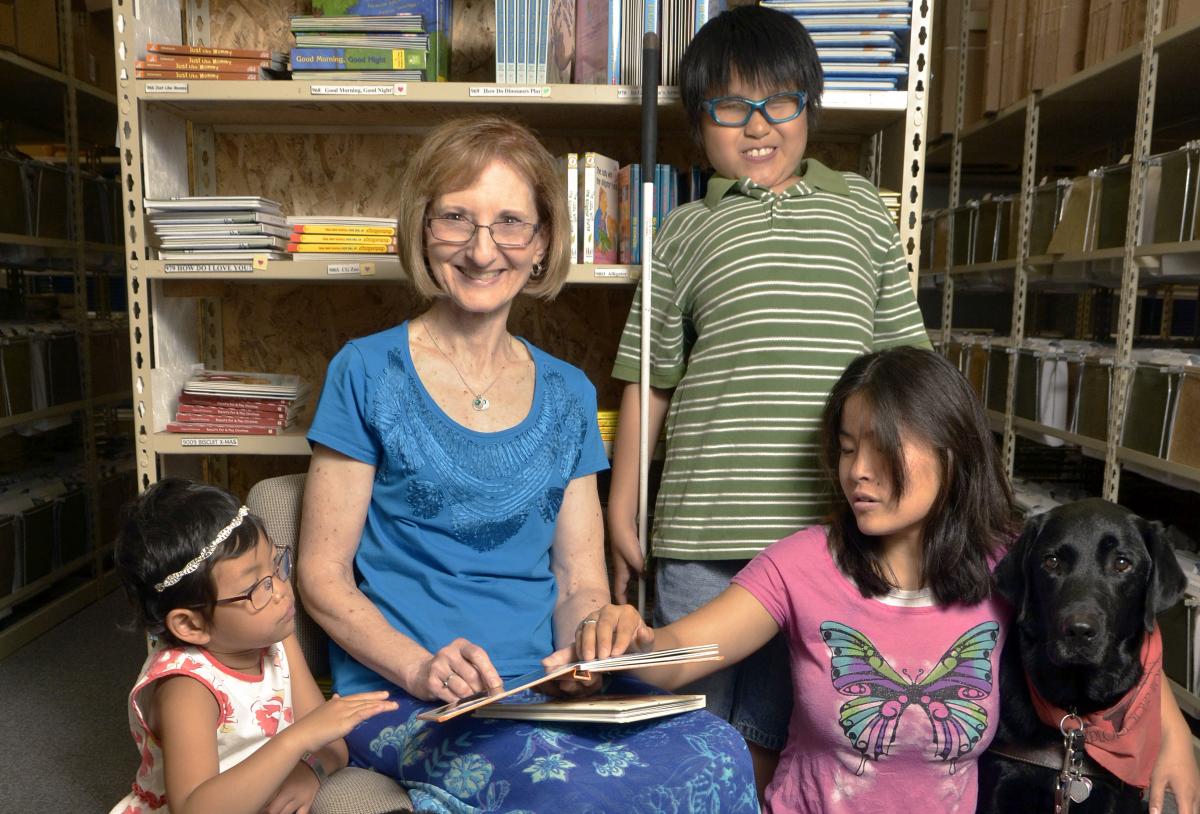 Titles Available Through Seedlings
Seedlings publishes 1,300 titles ranging from classics, like Goodnight Moon and Charlotte's Web, to modern best-sellers like, The Hunger Games and Wonder.
More than 500 of the titles are available in Unified English Braille (UEB), making Seedlings a leader among U.S. braille publishers in the number of children's books it offers in the new code. Seedlings is continually adding new UEB books to its online catalog, so check back often for the latest offerings.
Seedlings publishes three types of books: picture books with print and braille for ages 0-5, many of which have touch-and-feel elements; print and braille books (no pictures) for beginning readers ages 4-9; and all-braille books for independent readers ages 6 and up. 
The Importance of Braille Literacy
Seedlings' mission is to increase the rate of braille literacy. In the United States, 70 percent of adults who are blind are unemployed or underemployed. But of the 30 percent who have full-time jobs, 9 out of 10 are fluent in braille.
Jared Stofflett is one of the many people who credit Seedlings for helping them acquire the literacy skills they need for success. As a child, Jared was a reluctant braille reader who preferred listening to audiobooks. But he enjoyed reading Seedlings' Goosebumps books. Today he is a software developer for Compuware. He says he couldn't do his job if he didn't know braille. 
For too long, the written word was inaccessible to children with vision loss because of the rarity and expense of braille books. But Seedlings has changed that for kids all over the world!