Request 3D Printed Education Models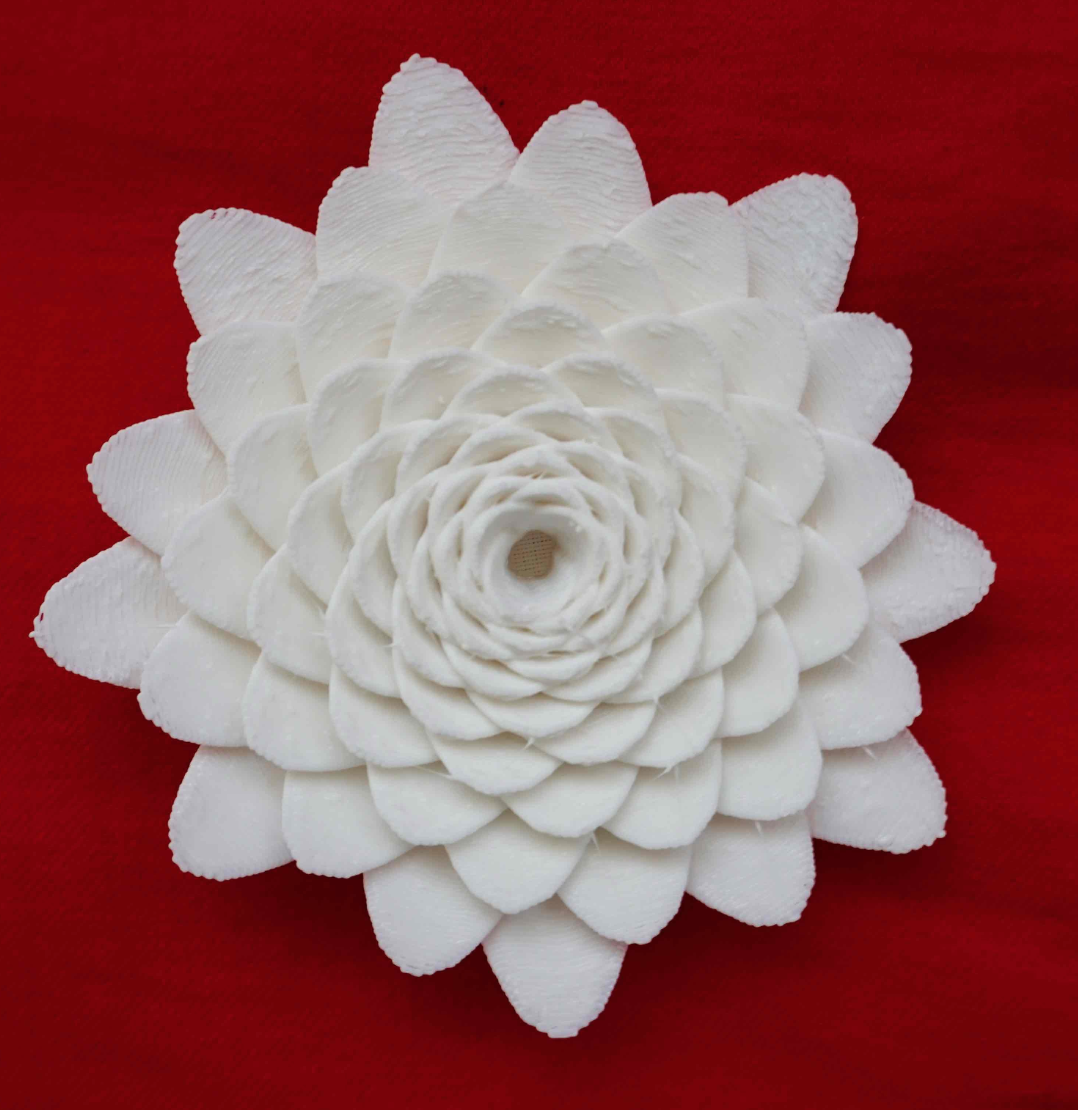 Attention TVIs:  If you need a 3D model and don't have anyone to help you design or print one, post a request on the Google Group: 3D Printed Education Models.
The Education Model Exchange is a place to share requests and ideas on the development of 3D printable model files for education for the visually impaired and other tactile learners. See https://hackaday.io/project/11312/instructions for details and caveats.
If you are a teacher of the visually impaired, you can post what models you would like someone to make.
If you are a teacher with students wanting ideas for models to make (or just an individual wanting to help out!), reply to the requestor that you will start working on it. When the model file is done post a link to your models per the linked instructions.  NOTE: they are only asking people to create design files, NOT actual physical models, for the teachers of the visually impaired. The working assumption is that these teachers have access to 3D printers, but don't have the time or other resources to create the design files they need.
To learn more about the purpose and development, see https://hackaday.io/project/11312-3d-prints-for-teachers-of-the-visually-impaired