Helen Keller Archives and Lesson Plans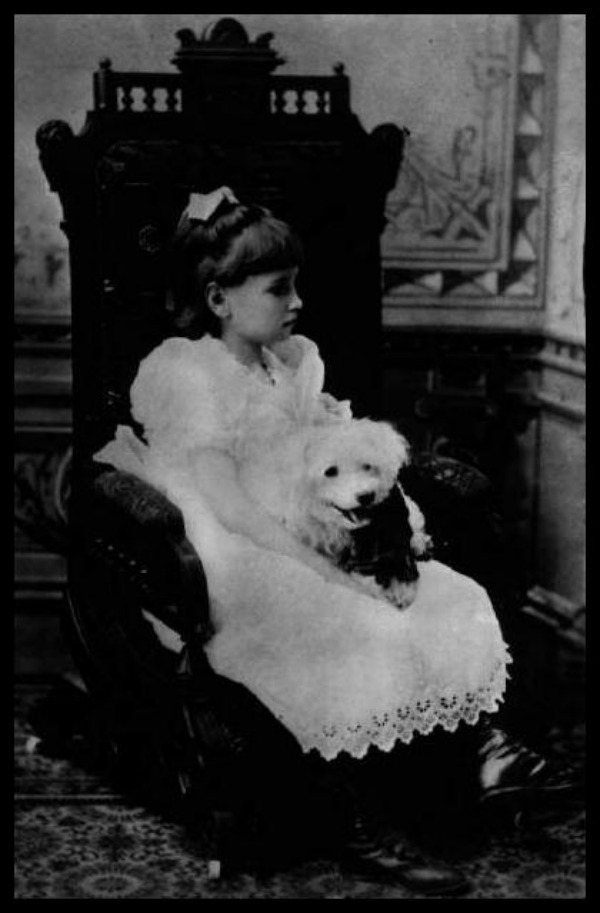 The Helen Keller Archive at American Foundation for the Blind (AFB) has created lesson plans designed to teach middle and high school students about using digital and physical archives, and the difference between primary and secondary sources and how to use them.
Aligned with Common Core curriculum standards, each lesson contains a review of the lesson as a whole, as well as teacher and student activity pages. The goal is to enable teachers to guide students in using digital archival collections while discovering Keller's work as a leading author, activist, and advocate.
The lessons currently available are: