Games for our Students with Visual Impairments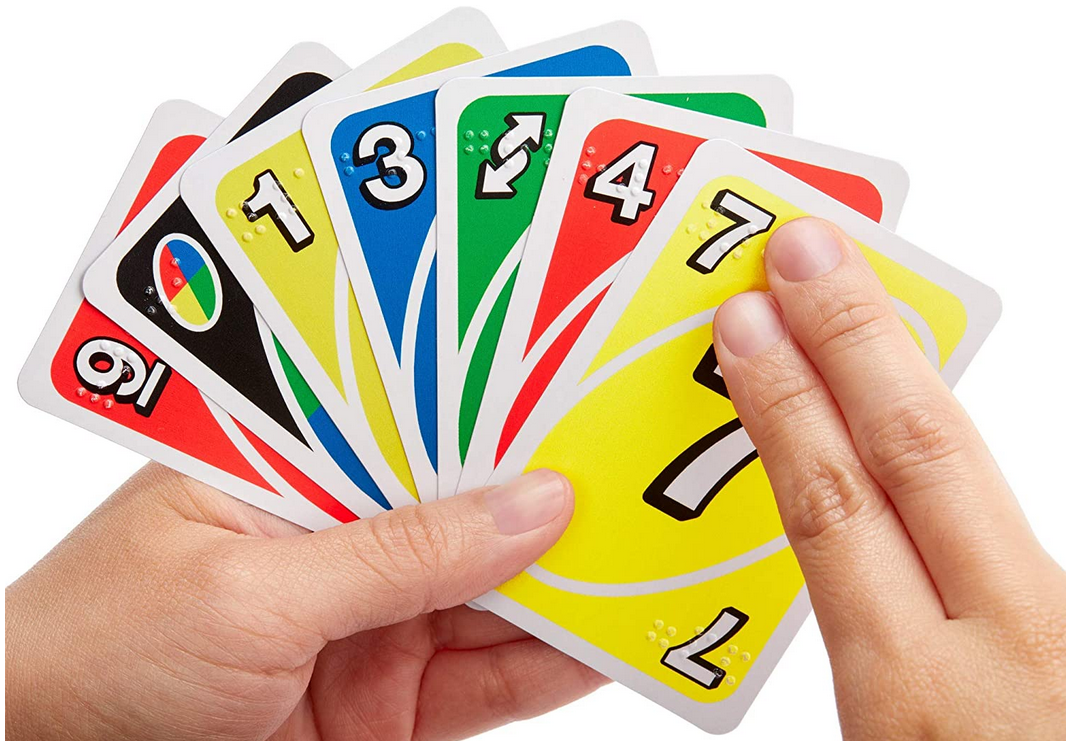 When thinking of school breaks, it gives us time to do some of the activities we often don't have time for during our busy school week. Making time for a game night, peer game activity, or summer vacation family time is not only making great memories but creating opportunities for learning many important goals. Goals that can include taking turns, counting/math skills, problem solving, matching, reading practice, and socialization with peers in a fun setting. AFB (American Federation for the Blind) has a article that has a great list of game options too.
Game Options
Dice and Playing Cards
The best place to start when talking about games is dice and cards.  There are large print cards and dice that are easier to see as well as braille cards and dice. 
Dice
Dice can be purchased with larger print, with large print numbers, tactile dots, and even braille numbers.
Playing Cards
Large print and braille cards are great for everyone to use. The braille cards often have both print and braille on them so they are something everyone can use together.
Examples and Links to Games
There are some great options when looking to purchase games that have the adapations your child/student may need to participate. Here are some to be aware of:
Lakeshore is my "go to" place when looking for educational games for preschool and elementary aged students. Though their prices can be higher, their materials are nicely made and their games are developmentally based. I have found that many materials are accessible or need little adaptions. Here is one example: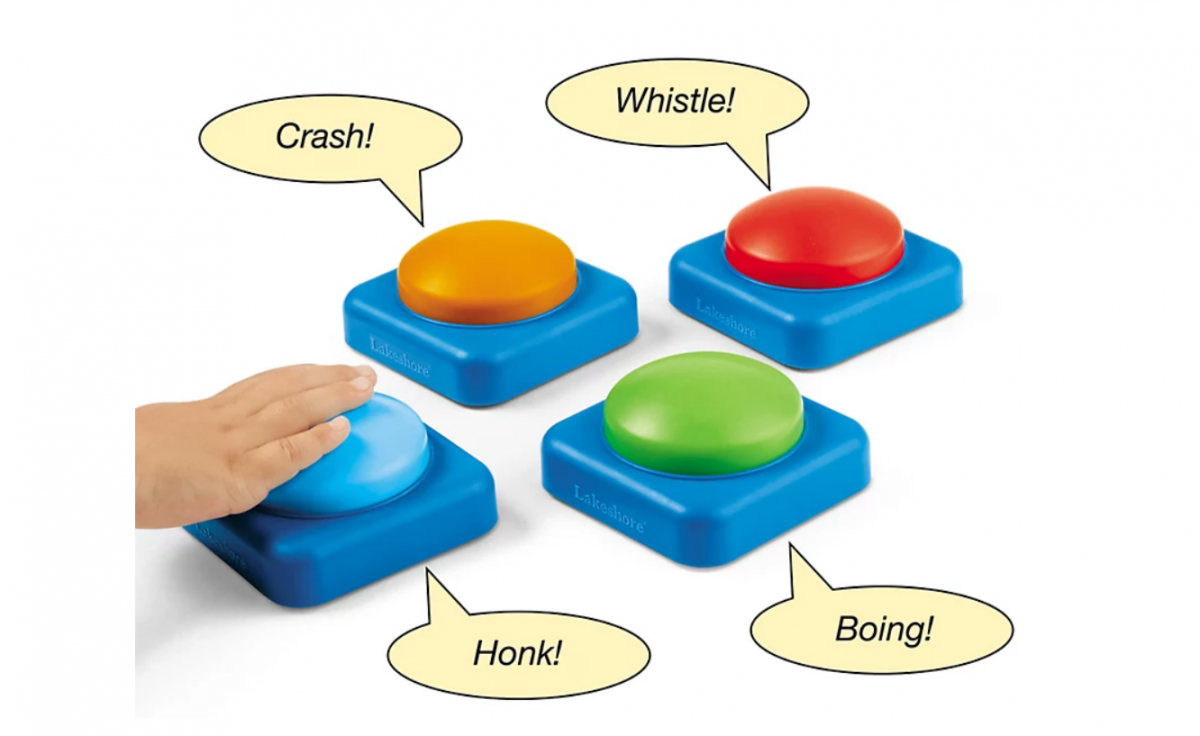 Maxi Aids is my go to place when looking for games in general. When parents ask about gifts, I tell them to look here. They have a bunch of great games adapted for the blind and visually impaired including:
Bingo
Various cards like "Go Fish," dice, matching games
Tactile 4 in a Row
Braille and large print Bananagrams
Tactile Spinners AND MORE!
APH has a long list of games that are educational based for both indoor and outdoor. Many qualify for Federal Quota in the USA. Here are a few examples:
Beeper balls
Game board kits
Tic-Tac-Toe
Match it up
Talking word puzzles
Score Cards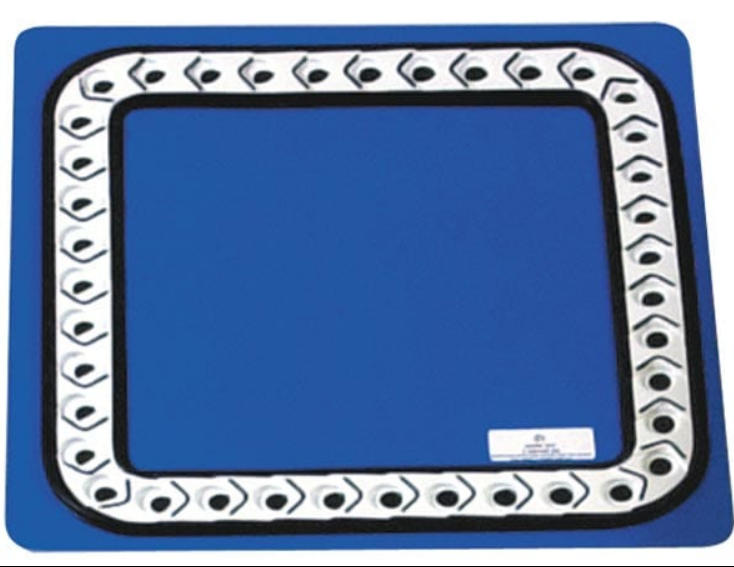 AFB (American Federation for the Blind) has an article that has a great list of game options too. This inlcudes chess, checkers, braille monopoly, and textured dominoes.
Adapting Games
Adapting games that need braille, larger print cues, and/or tactile discriminators doesn't have to be expensive or time consuming.
Teachers of students with visual impairments (TVIs) are usually glad to help adapt games by putting braille on them for their students. You can also do this yourself even if you are not a braille user. There are labels and braille stickers you can purchase or if your braille child is able, ask them to team up and do it together.
Braille Label Maker
I have used this over the years because it is a quick way to get a braille label on items and doesn't cost a lot.
The Braille Superstore has the label maker at the cheapest price but you can also look on Maxiaids and Amazon. The Braille Superstore also has bumpy dot stickers, puffy paint, and clear sheets of braille labeling paper that has a sticky back and can be cut to size.
American Printing House (APH) is where I have purchased these sheets in the past.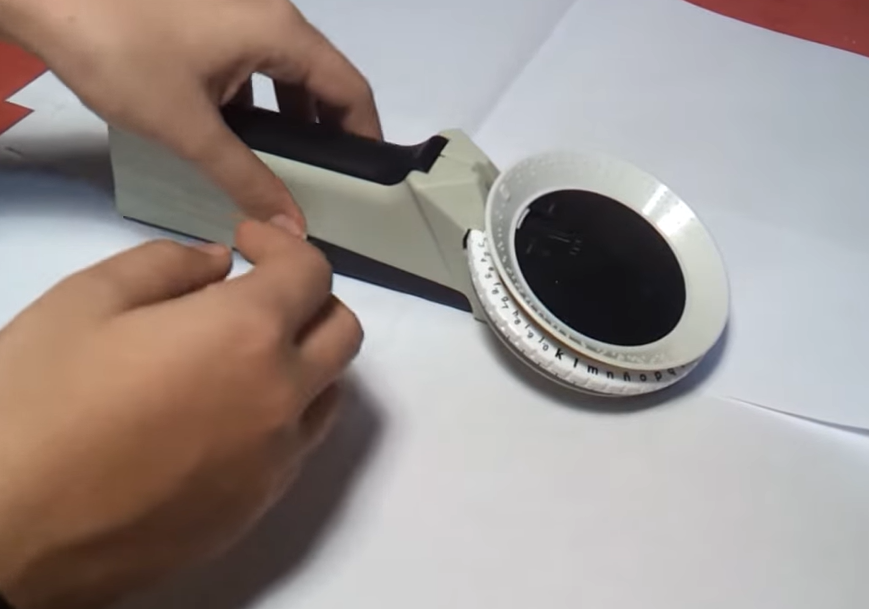 Tactile Discriminators
Puffy paint, hot glue, wikki sticks, and raised dot stickers are all great to items to use when making tactile discriminators on game boards, cards, and other materials that may require them. You can often find great bumpy stickers at the Dollar Store if you are on a budget.
APH has a variety of stickers that include braille and different raised textures. You can also do a Google search for bumpy stickers you will find a great variety to purchase.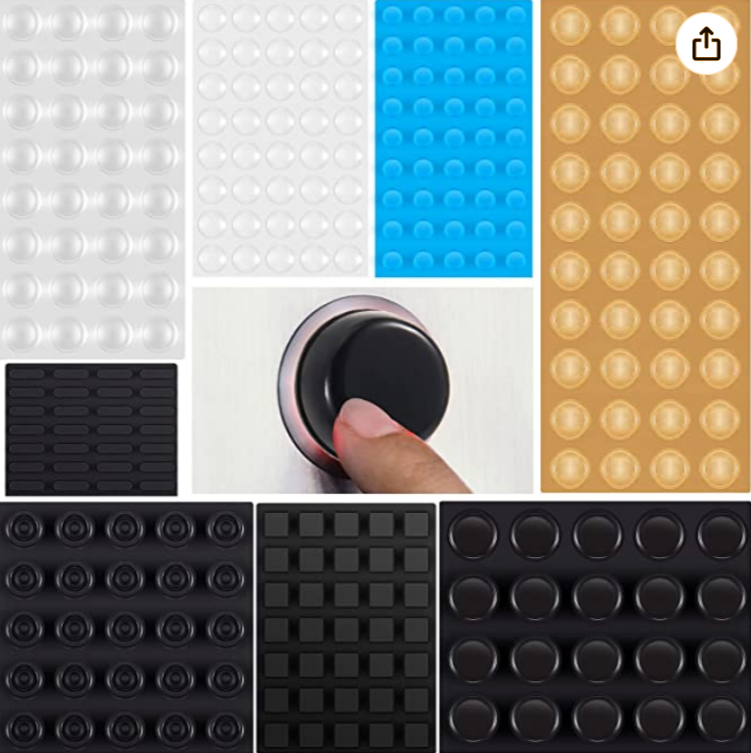 Tips to Adapting Games Article