Creating Boom Cards for Our Students with Visual Impairments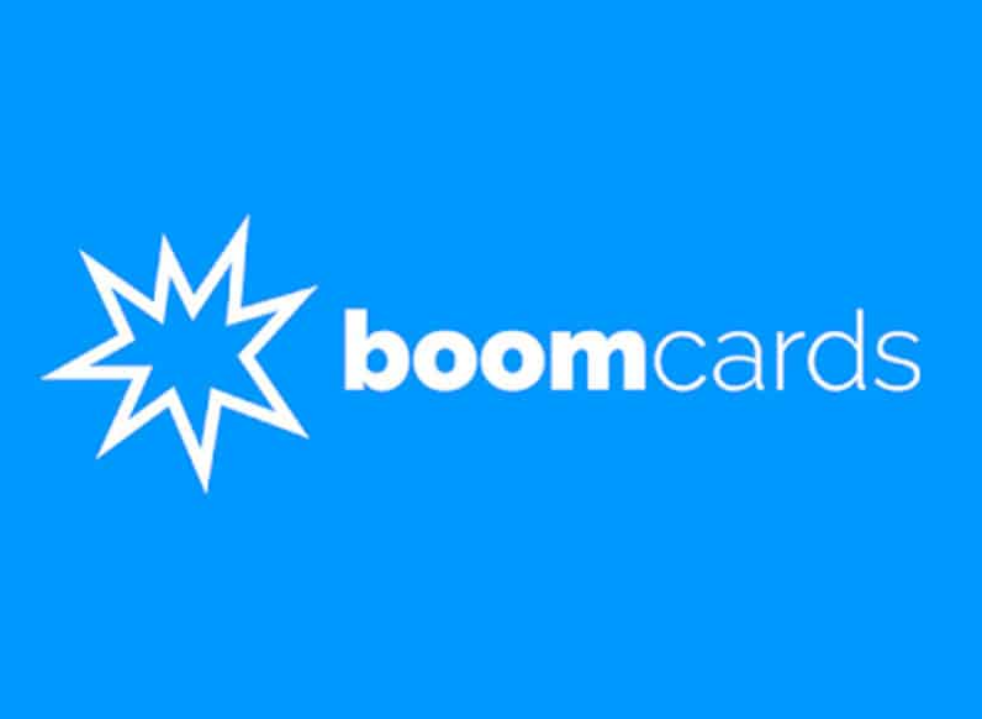 Boom Cards is a free to use platform that covers most subjects and grades with fee options for higher level items. This is a great way to get students engaged in learning on iPads, computers, smartphones, and other tablets. This online platform can be accessed from school and home by the teacher creating the "classroom" with student access, set up with a login and passcode.

Creating Booms Cards for Our Students
The most useful feature of this platform is being able to create our own Boom Cards that are individualized for a class or student. When looking at the already created Boom Cards from other teachers, many that are free are not visually accessible for our learners. Again, like in so many activities, the content cannot be accessed for learning because of the visual format.
By creating our own Boom Cards, we can control this and design it to be accessible. It allows us to create material that is high contrast, enlarged font and style, without the need for visuals that can be distracting. You can still view what others have created and often purchase them for free or at little cost, while making sure they are visually accessible to your student.
Getting Started
You can create a free account to get started. The easiest way to become familiar with creating your own Boom Cards is by watching a step-by-step tutorial on Youtube. Below is one tutorial example but there are plenty of others as well.
This tutorial is for beginners making their own Boom Cards. It is only 10 mins and has "time stamps" for specific areas. 
YouTube Tutorial for Boom Cards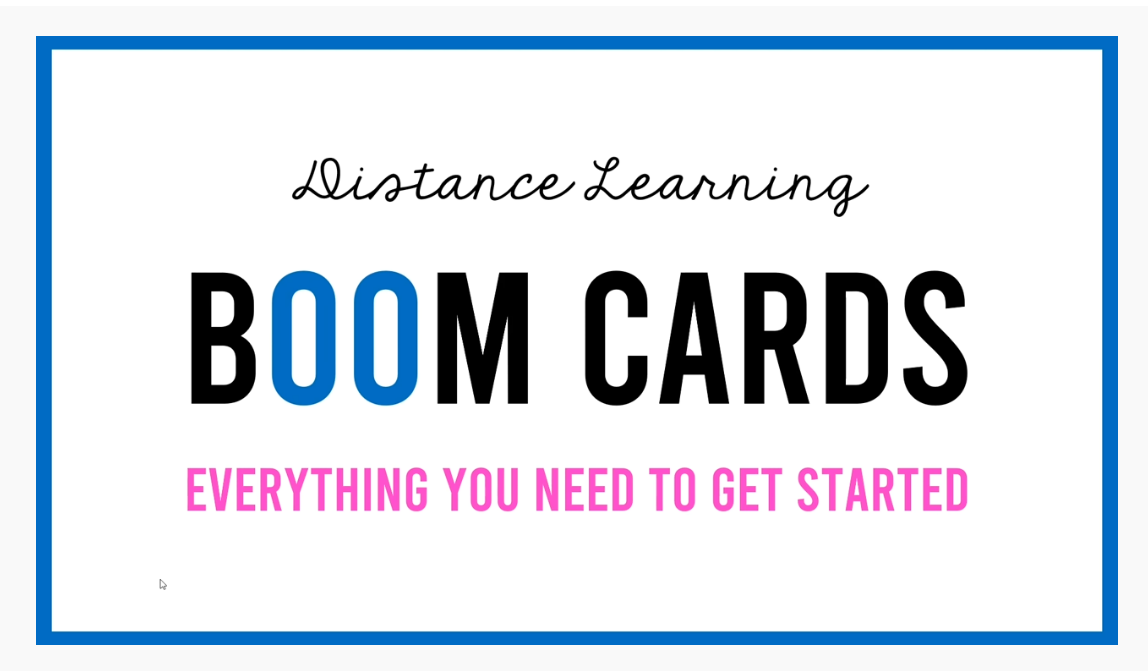 After watching a few tutorials, try it on you own.  Refer back to tutorials if you get stuck or try one of the templates.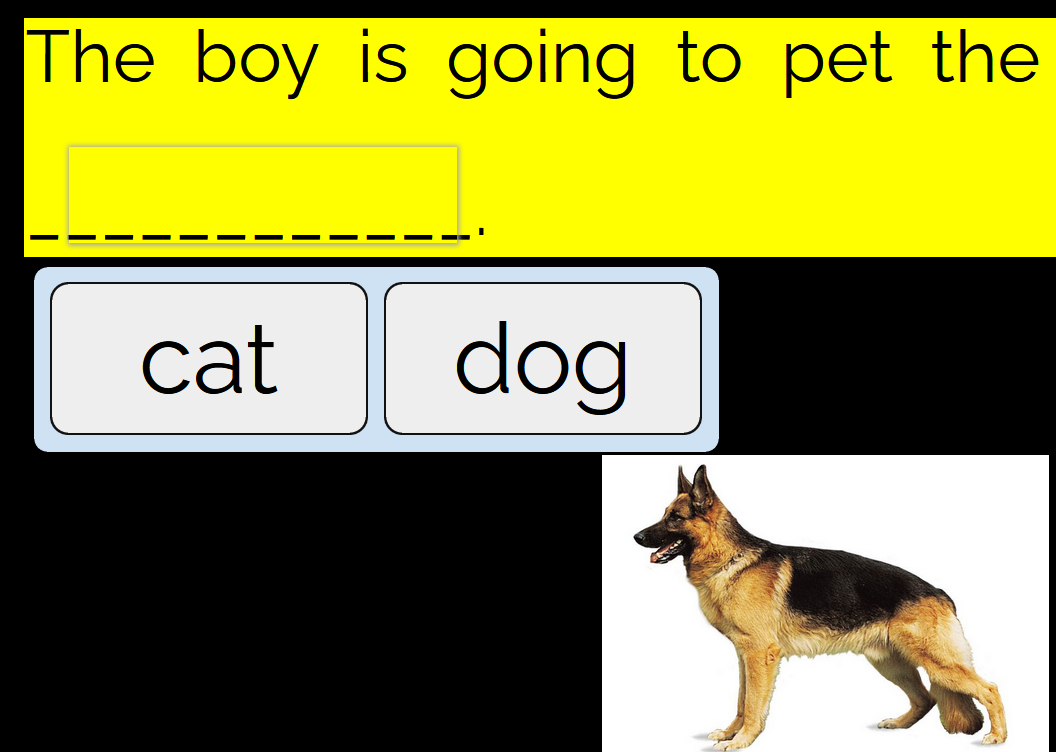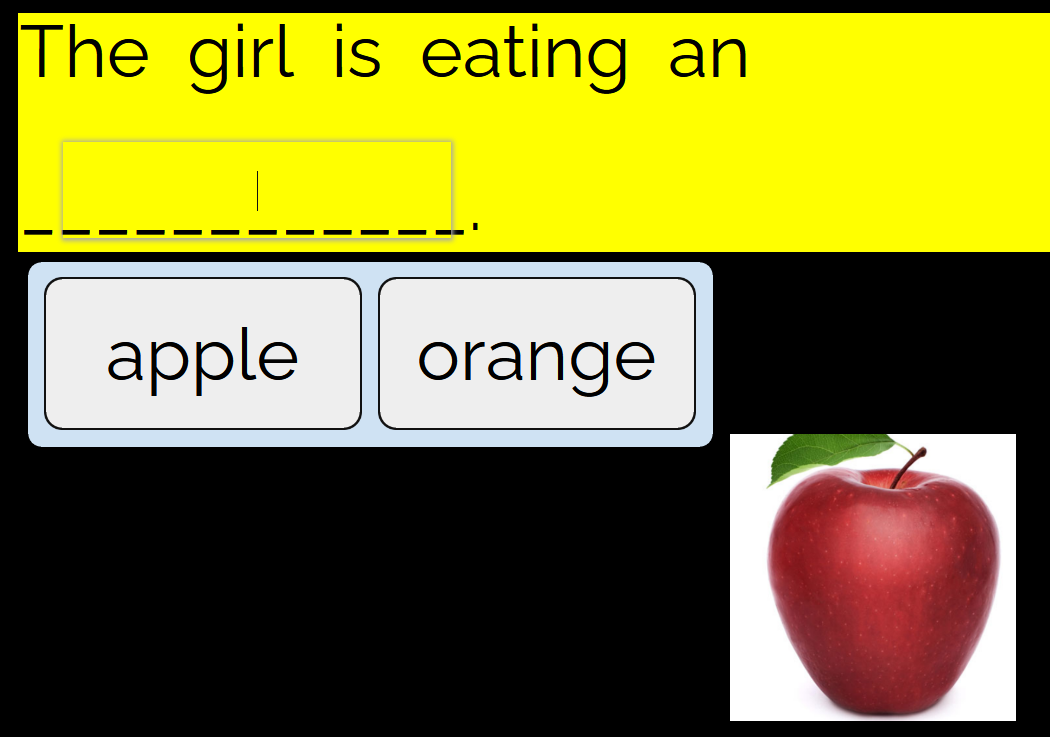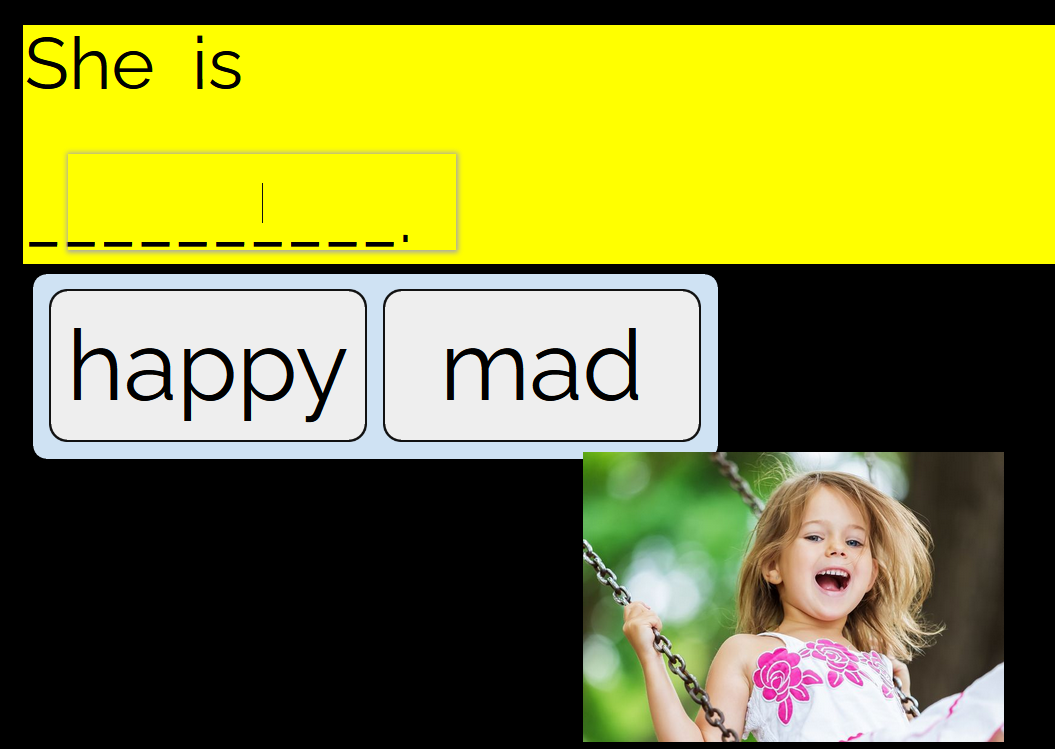 Boom Cards can be another tool in our teaching toolbox for our students to learn and review content.  They can access it virtually, it collects data for us, and we can create multiple activities that we can use over and over, while fine tuning it to individual needs.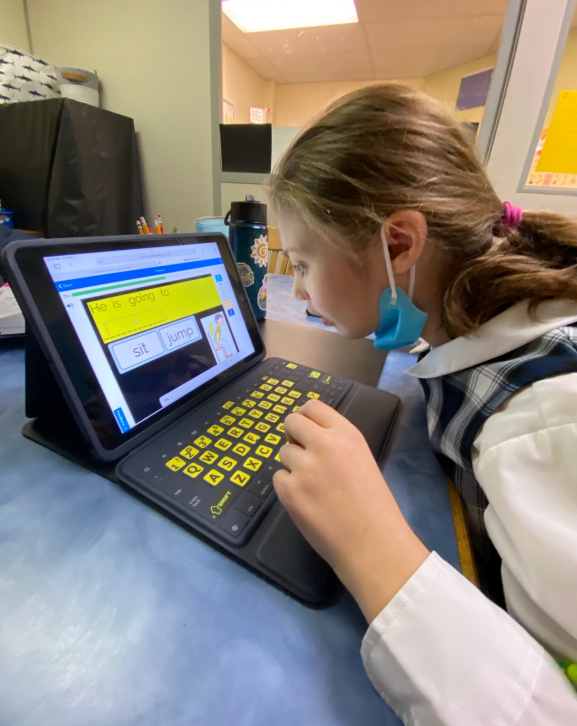 Braille Boom Cards
There are a few braile Boom Cards available. TVI Jeannette Norman has created and shared three Braille decks at no cost: World Braille Day, Braille Learning Series 1 and Nemeth Learning Series 1. These decks are designed to introduce dual media students or people with vision to braille.
Already Created Boom Cards for Braille Instruction