Summer Ideas
Expanded Core Curriculum in the Summer
When asking parents what they want their children to learn over the summer, many say daily living skills and social skills.
Here are some great posts about summer, expanded core curriculum, and working on those daily living skills to create independence.
What is Expanded Core Curriculum?
The Expanded Core Curriculum (ECC) provides a framework for instruction in a specialized set of vision-related skills for students who are blind or visually impaired.
Expanded Core Curriculum Overview
A great post giving a framework, resources, and tools. It explains ECC and gives us some great starting points for developing your own activities. Read more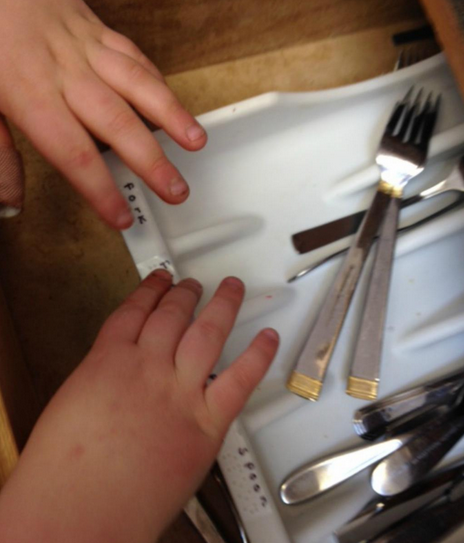 Expanded Core Curriculum Summer Expedition! Here is a wonderful post with lots of links, articles, and ideas you can adapt for summer. Read more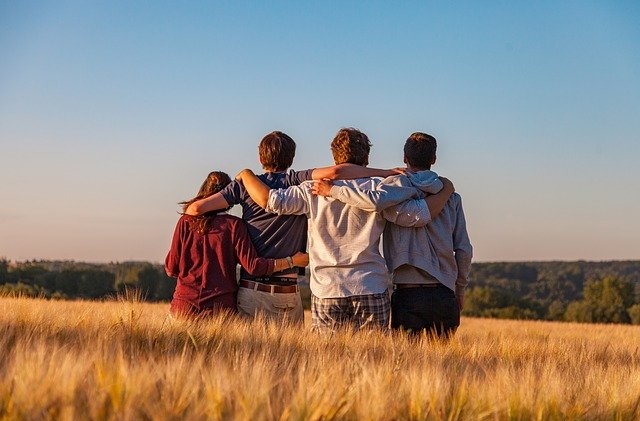 From going to the library, creating an accessible garden, going to a petting zoo, and making a literacy rich scavenger hunt, this post by a parent gives some wonderful activities that can be adapted to meet most needs.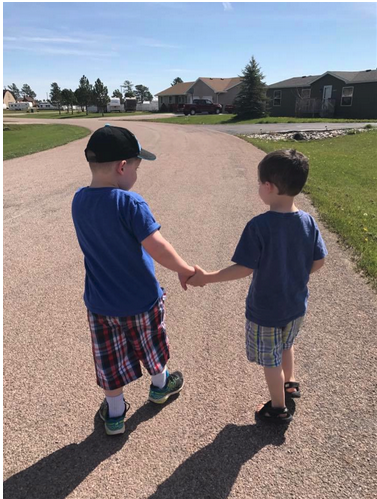 Children with visual impairments and multiple disabilities need specialized instruction to compensate for the lack of incidental learning.  Summer can offer a variety of opportunities to strongly work on those skills. Here are some ideas that might help teachers when planning fun, functional and meaningful summer activities for their students. Visit this post.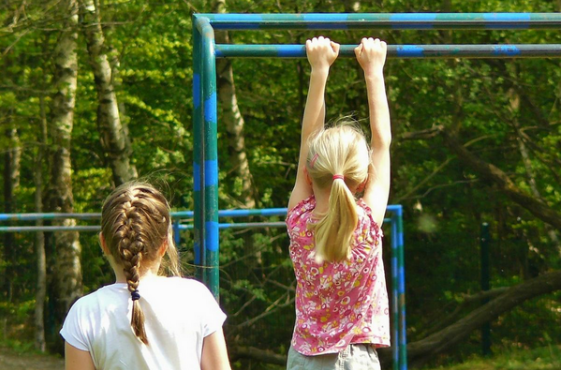 TVI Ann Edie shares ideas for how to help students maintain braille skills during summer break. Keeping children reading during summer time is very important. Take a look at her ideas.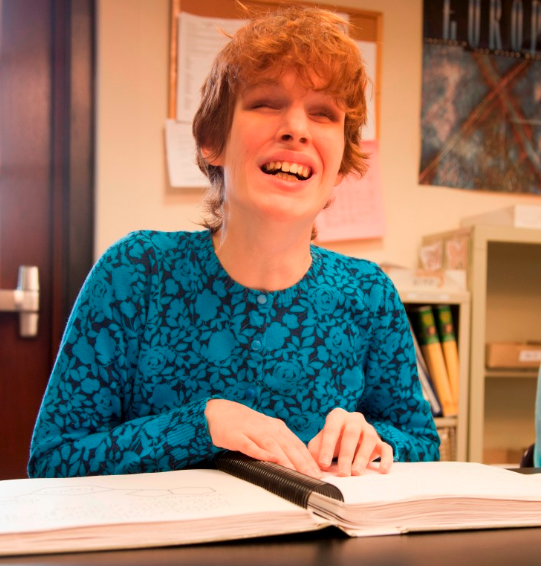 Looking to make new friendships for your student or child and to create memories that last a lifetime?  Summer camps may provide just that.  Whether it is a local camp we join with our local peers or a camp for our specific needs, camps can provide a fun way to learn and grow. Looking at Summer Camps is a new article that provides some guidance when looking for the right camp.