Spring, Eggs, and Easter Ideas and Activities
As the new content manager for Paths to Literacy, I am continually amazed at the amount of wonderful ideas, knowledge, and strategies collected throughout the years.  It is a goal of mine to highlight some past posts each season so they are continually used and recognized by our community. 
Added update by Daphne Hitchcock
Here's an another idea for an Easter egg hunt at family gatherings; works for those who have not had the time to prepare ahead.
Ask the adults to turn up their phone volume and leave the ringer on. Hide the Easter treats with a few phone(s) around the room, the house or garden.
Then in turn, call the number on the phone, and help your child to listen and locate the treat.  As the child moves around to the next ringing phone, the initial phone(s) can be re-hidden with another treat in a different location.
One of my former pre-school students had great fun at her first Easter egg hunt.
By Diane Brauner 
Ruby in Her Own Time is a Circle Time Braille Kit focusing on counting skills and duck fun facts.  This kit is based on the book Ruby in Her Own Time written by Jonathan Emmett and illustrated by Rebecca Harry.
This is a great kit filled with ideas for counting, sorting, rhyming songs, all along with the book and of course, ducks.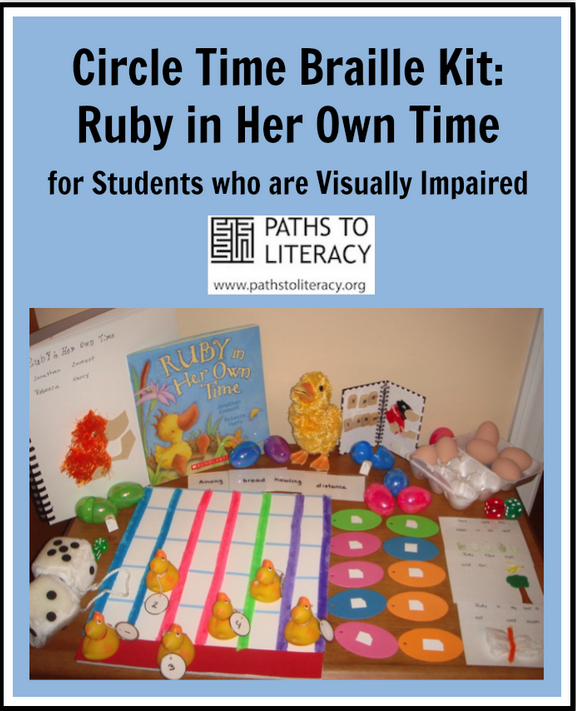 By Liz Eagan
Use light up Easter eggs and beeper Easter eggs for a special Easter egg hunt for all.  This idea provides O&M skills practice, counting practice, and well, who doesn't love an egg hunt! You can make your own or buy them.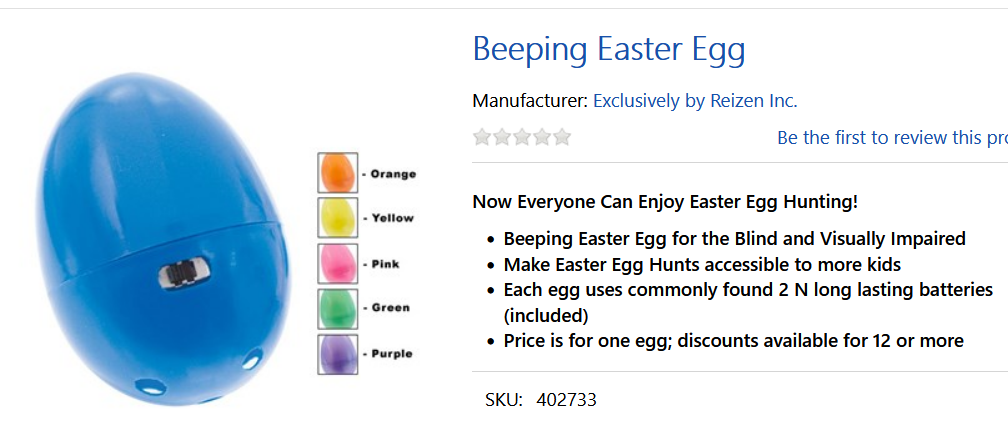 If you only need the eggs that light up, here is a great option.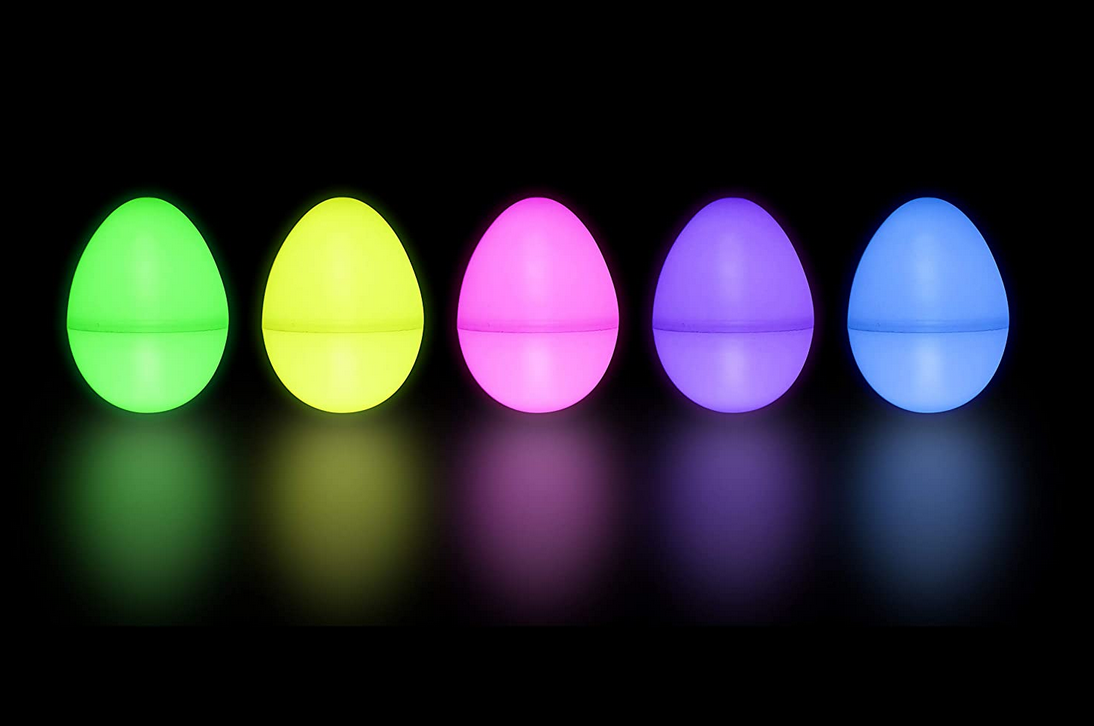 By Lesley Lusher
This graduate student created learning activities for preschool children that included:
Teaching Basic Concepts to Preschool Students
    Story Box
    Tactile Cards
    Picture Symbols
    Talking Book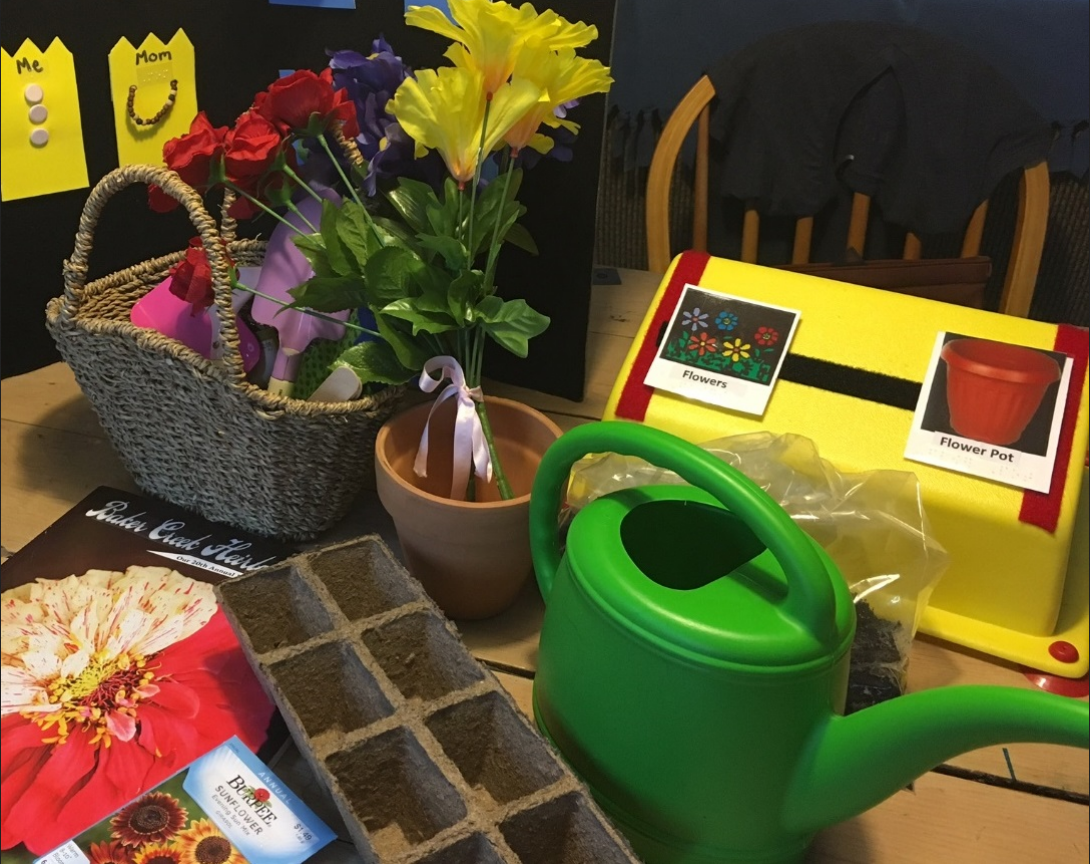 By Edith West
Enjoy a few different spring themed braille designs that include tulips and a flower in a flower pot.