Making STEM Nonvisually Accessible: Smart Grid for All
Abstract:
Illinois State University's low vision and blindness (LVB) education majors, who are taking Dr. Shaheen's  SED 365 class, are collaborated with ISU's Center for Mathematics, Science, and Technology(CeMaST) to make the Smart Grids for All 4th-8th grade Grid Construction unit nonvisually accessible by creating Braille handouts, adapting the manipulatives, and creating a teacher resource about nonvisual STEM.
Authors:
Jennifer Cousineau, Maddie Confiliano, Gracelyn Berry, Emma Brown, Gabriele Day, Addison Graham, Nicole Martin, Natalie L. Shaheen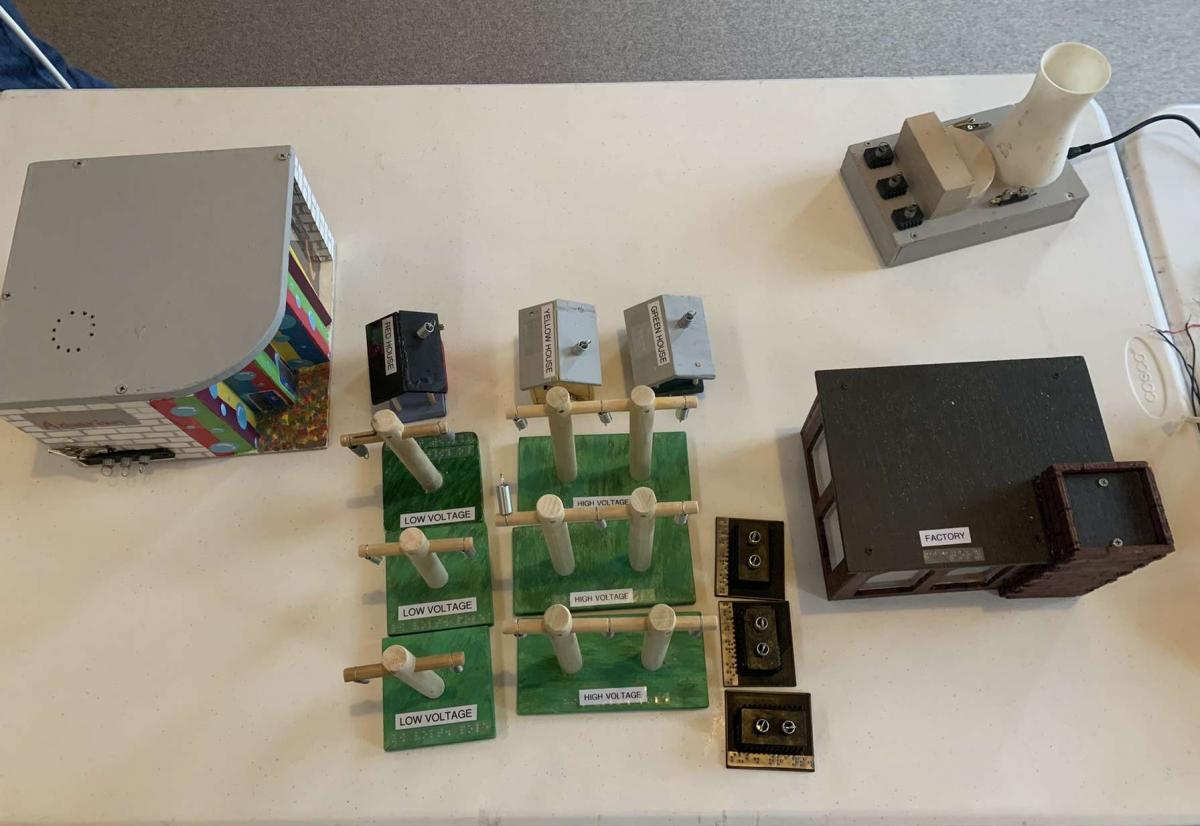 Smart Grids for All Grid Construction Unit:
The lesson plans and digital components of the Smart Grid for All curriculum are available for free. Additionally, teachers in Illinois can request that a set of manipulatives be sent to them from the Center of Math science and technology at Illinois State University. The Grid Construction unit helps students understand the history of electricity, how electricity flows, and how the smart grid works. Using their background knowledge, the students are responsible for following detailed instructions to create a model town and then to electrify the town so each model house/building has power.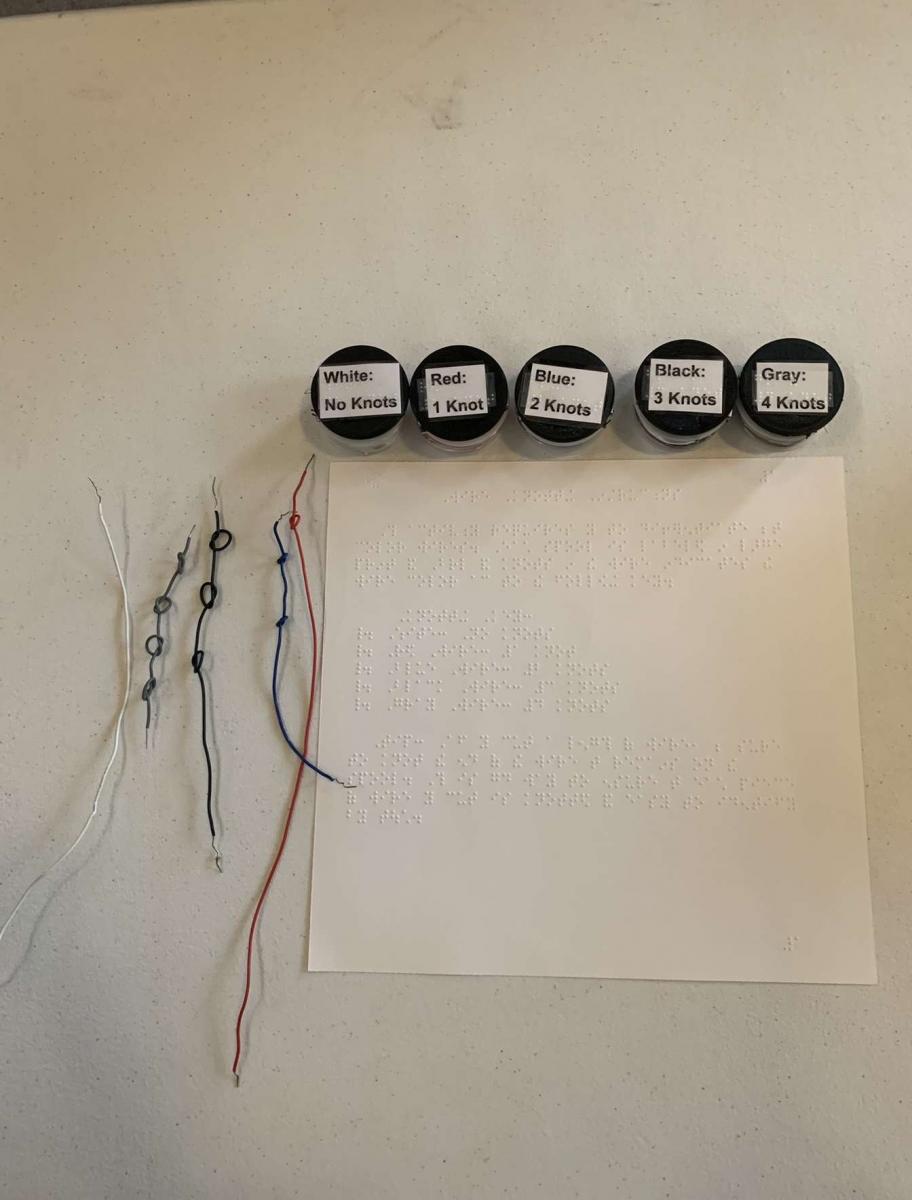 Processes:
To retrofit the existing curriculum to be nonvisually accessible, the class of eight students split into three groups to identify aspects of the unit that were inaccessible and to reimagine those components to ensure nonvisual accessibility.
The Instructional Materials Team worked to create an accessible digital student handbook by creating headings and alternative text. The team also produced the handbook in Braille (available as a brf).
The Inquiry Team worked closely with CeMaST experts to ensure all of the materials for the hands-on activities were nonvisually accessible. They incorporated buzzers and braille labels as nonvisual indicators for flowing electricity.
The communications team created materials to support teachers including a document explaining how to teach the unit in an accessible way and a resource for teachers to learn more about making STEM accessible to blind and low-vision students.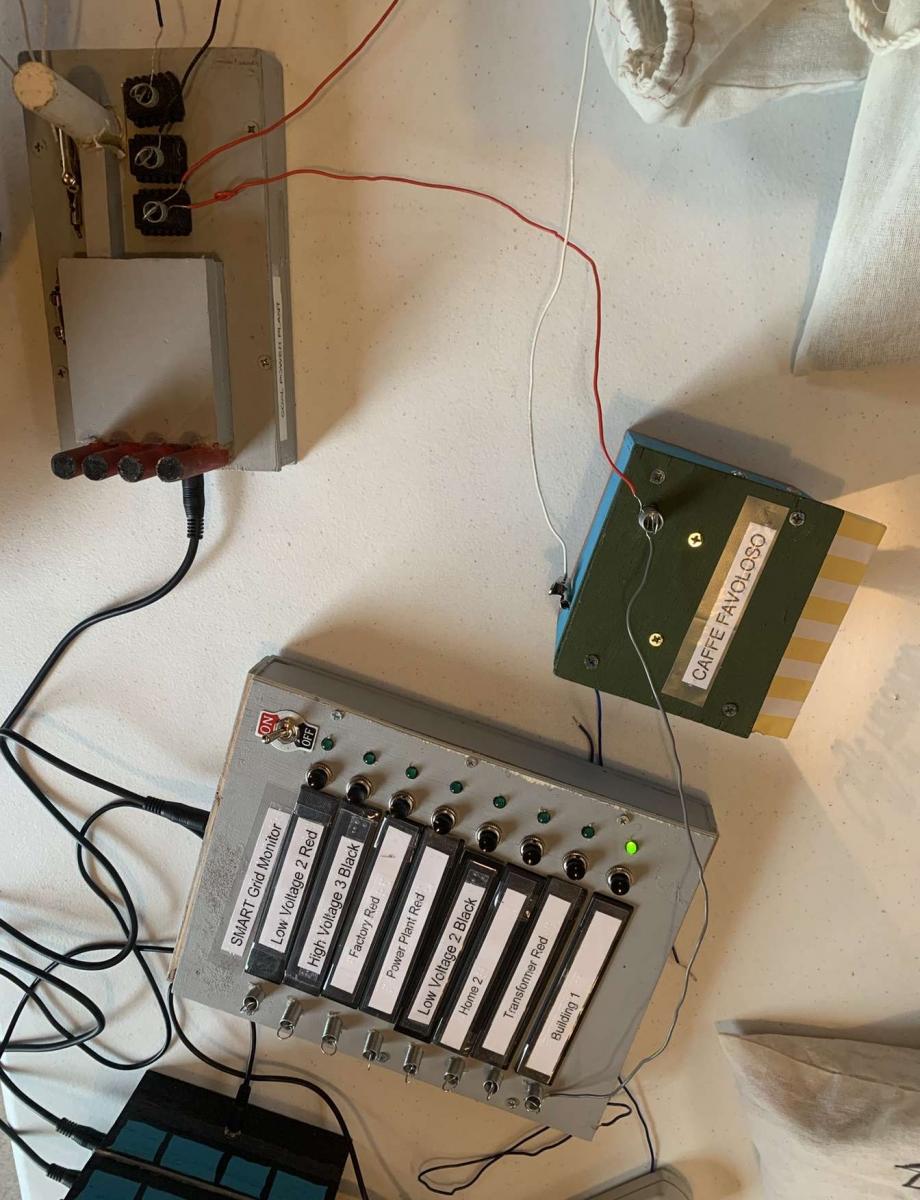 Let's Get Learning!
The Materials will be available for use by Fall of 2022. Digital pieces will be available online and physical materials will be available to teachers in Illinois. For more information, email cemast@ilstu.edu.