Celebrating Health Literacy Month
October is Health Literacy Month and, according to their website, it is "a time for organizations and individuals to promote the importance of understandable health information."  For many of the students we teach, it can be difficult to make the information accessible, either because it is not in a format that is accessible, or because the information itself is difficult to grasp.  This blog post includes suggestions for adapting literacy activities related to health, resources for teaching health literacy topics to students who are blind or visually impaired, including those whoare deafblind or who have additional disabilities.
Suggested Health Literacy Activities for Students Who Are Blind, Visually Impaired, or Who Have Additional Disabilities
Wellness Program for Youth Who Are Deafblind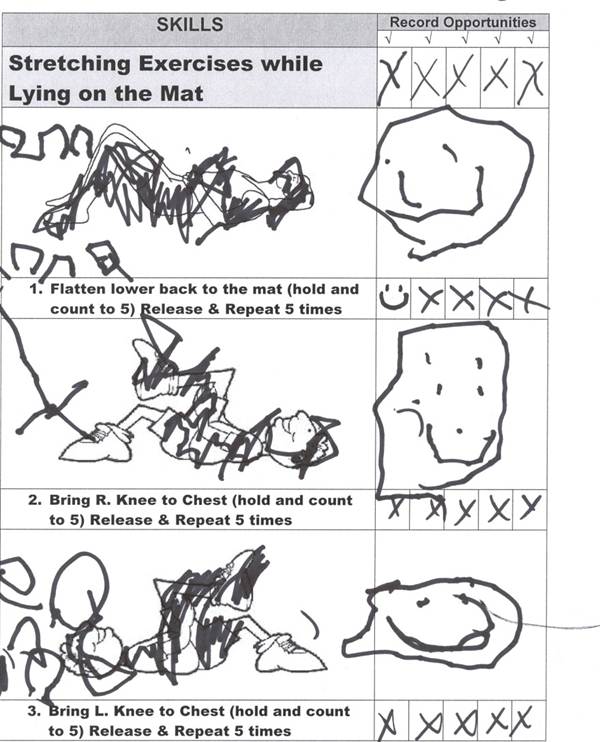 In this activity by Susan DeCaluwe, staff adapted a typed list of exercises using line drawings and large print for teenage students who are deafblind.  As a result of these adaptations, students went from depending upon staff to direct each step of each activity to being able to plan and monitor their own activities, moving through the sequence of exercises independently.  Staff reported that students became proud of their achievements, and much more enthusiastic participants in their physical education classes.
Touch, Taste and Smell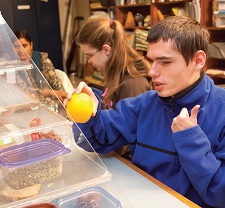 Frank Mead, a teacher in the Secondary program at Perkins, developed a hands-on way for his students to learn about nutrition.  Using a tangible pyramid, students learn to place real food items in a food pyramid.  Read more in this article from the Lantern. (This text is no longer available online.)
nbsp;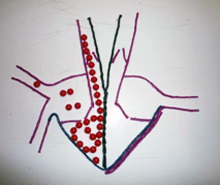 This activity from Sarah Hughes offers an opportunity for students who are blind or visually impaired to study the chambers, valves and blood flow through the heart with a hands-on, interactive method.
Visit the Accessible Science microsite from Perkins School for the Blind for more ideas.
Sexuality Education
Introduction to Sexuality Education for Individuals Who Are Deaf-Blind and Significantly Developmentally Delayed
This chapter is available on the TSBVI website and the entire book is available online free of charge through DB-Link (National Consortium on Deaf-Blindness).
Addressing Issues of Sexuality with Students who are Visually Impaired
In this webcast from Perkins, Jeff Migliozzi, Teacher of the Visually Impaired, talks about the importance of sexuality education for individuals with vision impairments including those with additional disabilities. Jeff emphasizes the need to specifically teach many of the concepts related to sexuality education that sighted children learn incidentally as they observe the world around them. He talks about instructional strategies for parents and educators when providing instruction and information on this topic.
Issues in Social Skills & Sex Education
In this webcast, Tom Miller talks about Social Skills and Sex Education for Children and Youth who have sensory impairments.   The chapters in this webcast include: 1. Introduction, 2. The Early Development of Social Skills, 3. Modeling Behavior for Children Who Are Blind, Visually Impaired or Deafblind, 4. The Importance of Development of a Sexual Identity, 5. Sexuality and Social Development, 6. Teaching Self-Protection, 7. Challenges.
Resources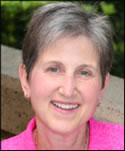 In Other Words...When Vision Is an Issue. . . Communicating With Patients Who Are Visually Impaired
Helen Osborne, MEd, OTR/L offers tips to health care workers providing care to individuals who are blind or visually impaired.