Celebrating Bill Martin's Books
Bill Martin was born on March 20, 1916 and has created many beloved books that have been a favorite for many of our children. Here are some great activities and resources you can use with children who are visually impaired.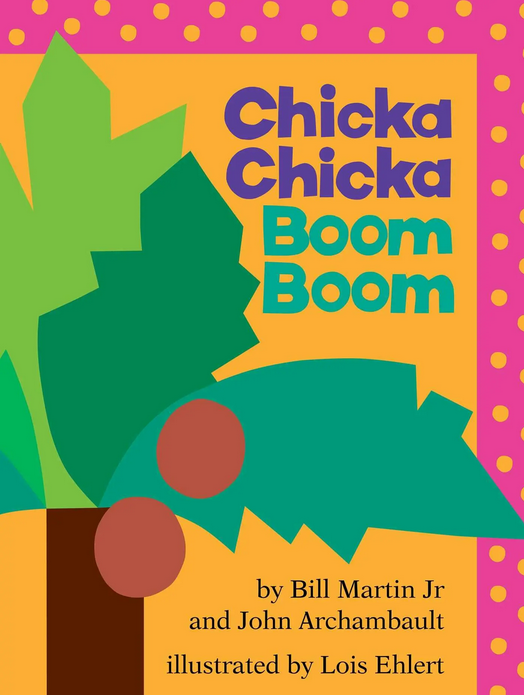 By Melissa McDermott
Chicka Chicka Boom Boom Activity
I work with a young child who is learning braille.  He enjoys the book Chicka Chicka Boom Boom and asked to read this book when we learned the last letter in the APH Building on Patterns curriculum.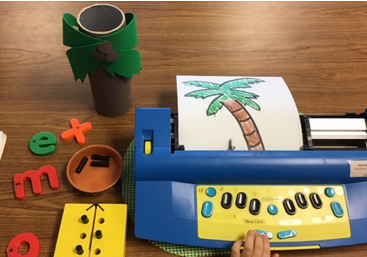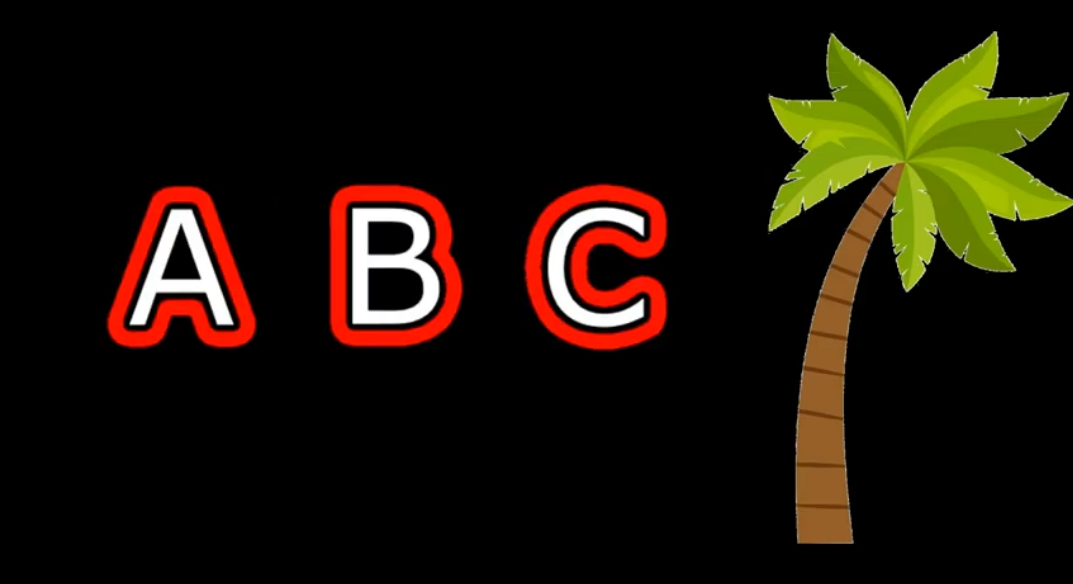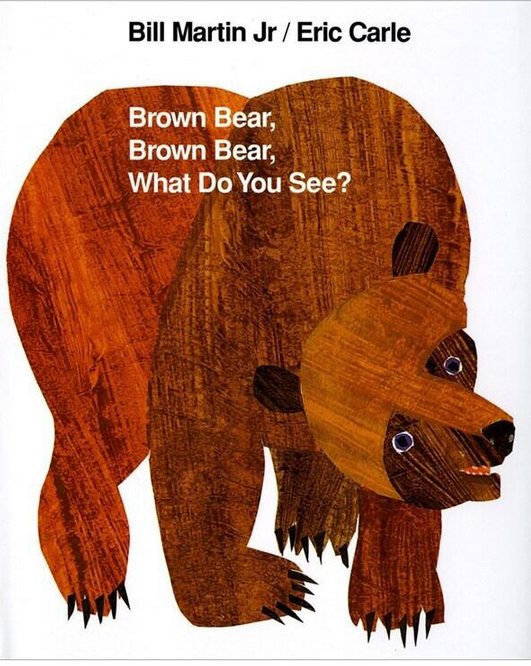 By Laurie Hudson
In my iBook Introducing Braille, I largely used videotaped examples of bright, enthusiastic young students to show ways to "Make It Fun," "Make it Developmental," and "Make It Meaningful." 
Recently, I posted a video here on Paths to Literacy with a lesson segment of an early braille student whom I anticipated would stay roughly on grade level. 
"Find the Boy: Video Introducing Braille Literacy through Assistive Technology" My comments were through the lens of "Introducing Braille."  But what does fun, developmental, and meaningful look like when introducing braille to struggling readers with multiple impairments?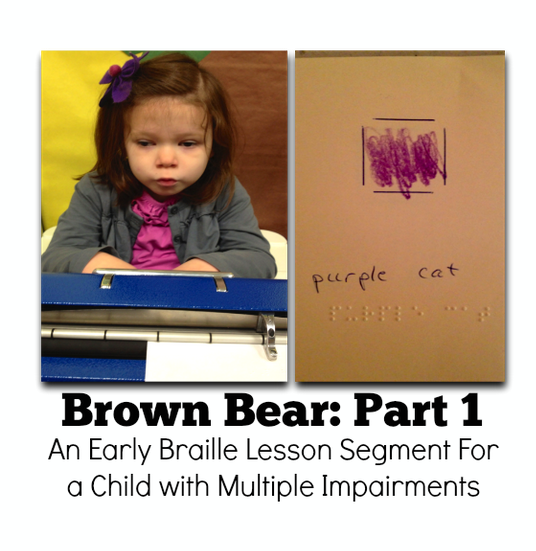 Brown Bear Part II: Reflective Teaching
 
By Jenna Haskins
Brown Bear Game
The point of the game is to connect shapes to everyday things. By the end of the game, the child should know basic shapes and be able to connect them to 3D-shapes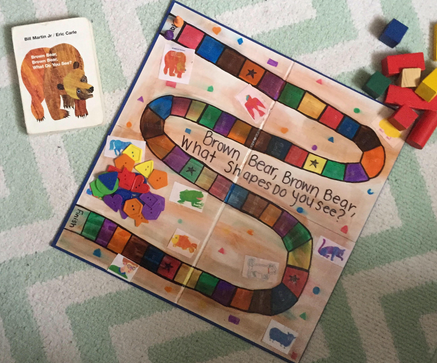 Create Your Own Storybook Boxes with Bill Martin's Books
By Jaime Brown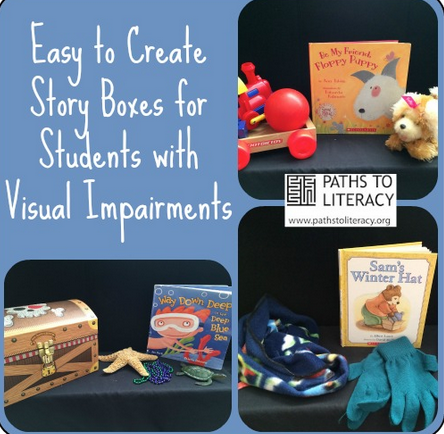 Story boxes have been around for years.  When I taught Head Start they were called "prop boxes." As a Head Start teacher, I used my prop boxes to make the story more fun, engaging and interactive. When I became a TVI I realized that story boxes were prop boxes.  They still enhanced story times, but story boxes for students with visual impairments are essential.  Story boxes bring the story to life; they make it meaningful, real, and interesting.  Story boxes are essential when teaching students with visual impairments and they are a critical support to students with dual sensory loss.